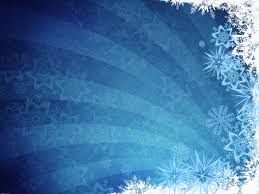 Happy First Day of Winter!  Well, maybe not for some who suffer "seasonal affective disorder" but cheer up, we have the ultimate antidote to chase away your winter blues–a cornucopia of happy chemicals that come in the form of the anticipation of getting your new tattoo or piercing!
One experiences a type of euphoria similar to an orgasm when these chemicals are released through body art and since we're not going to have sex with you, the next best thing is to work up a new design or configure a new hole in your anatomy.
Our gift to you is all wrapped up in the buzzing sound of a machine–see the charts below and then give us a call to make your appointment or pick up that gift certificate to give the SAD people in your life a healthy dose of happiness!