Happy Birthday! Happy New Year!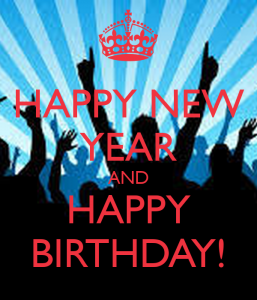 HAPPY NEW YEAR AND HAPPY BIRTHDAY DRAGON MOON!
Entering 2017 with a BANG!  We're 39 years old in the New Year!  We have much to be grateful and thankful for; so many people have crossed our threshold since 1978 — we've tattooed and pierced your Great grandparents, Grandparents, Moms, Dads, Sisters, Brothers, Spouses and friends!
As we enter into another prosperous year we'd like to thank all of you who have come through our doors as clients and left as family!  Here is a photo of Eric who was the last person tattooed in 2016!!  We wish all a safe and happy New Year and may all of your days be filled with peace!  See you on January 3 🙂