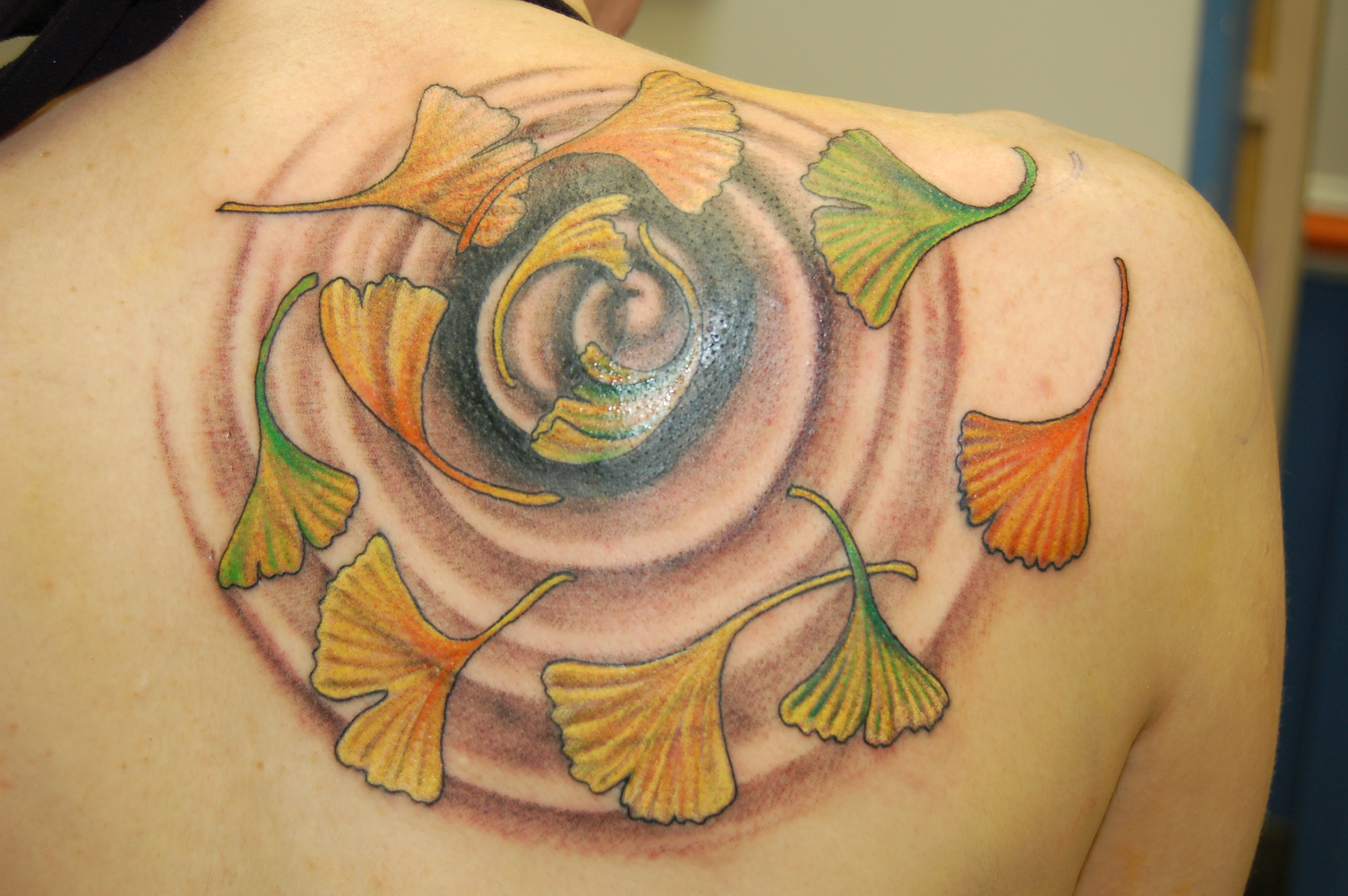 About Dragon Moon Tattoo
Established in 1978 by artist and owner Tom Beasley, Dragon Moon Tattoo is known world-wide for impeccable attention to detail practiced in a relaxed professional atmosphere.
DMT, Inc. proudly celebrates its 44th year of excellence in traditional, fine-line, portraiture, new age, fantasy, tribal and Tom's specialty ~ Oriental ~ styles of tattooing. We offer restoration of images that may have been damaged due to aging or over-exposure to ultra-violet light and offer re-working or covering of designs that have been poorly applied by inexperienced individuals.
Our high
standards of proper sterilization, disinfection routines and infection control
written for the FDA in 1988 have been adopted by responsible artists and piercers in the United States and abroad ~ you can be assured of receiving a safely applied tattoo or piercing by the artists who wrote the book. We cordially invite you to visit us to experience the difference ~ the difference
is
experience!!!