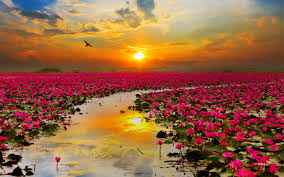 Today may you be at peace, knowing that you are exactly where you need to be, and have everything you need to fulfill God's purpose for you.
Today may you believe that you are God's precious child in whom He is well pleased.
Today may you feel the love shining through all of creation from the beginning of time til the end of eternity.
Today may you trust that all is well, and that you are safe within the arms of God.
Our prayer to all the families who are the victims of the horrific murders in Florida.  Justice will prevail and the young man that killed 17 students will receive the sentence he deserves.  Death is too good for him.