Fresh Air Brings Positive Changes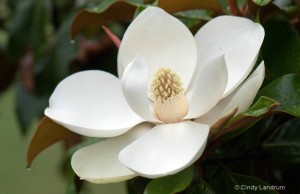 With the shining of the sun and the melting of the snow a breath of fresh air is felt throughout the studio.  One can almost feel Springtime coming.  With this blanket of snow its sure to give our gardens much needed moisture, I can hardly wait to get outside to landscape the back yard of the studio.  Our Zen pond is being re-fitted with a new liner, a new pump will be added and we will bring our baby koi from home to grace the back of the shop with their presence.
My works schedule is also receiving the cool breath of change.  Beginning February 1, 2016 I will be on staff Monday through Friday 11:00am to 7:00pm.  I'll be in the studio the first and third Saturdays of each month.  Still working by appointment only; stop in and reserve your time with me.
So many wonderful things are happening in my life at the moment but I'll be able to share more with you after March 7 so you'll just have to wait for that new post!  I've made a space to work on my icons at the studio when I'm not tattooing or drawing up new artwork.  I cordially invite you to see them and if you are so inclined, learn to write icons too!  Hey, Alice Cooper has my Archangel Gabriel–you may want one too!  I'll leave you with a favorite quote "To love is first of all to accept yourself as you actually are."  Thich Nhat Hanh