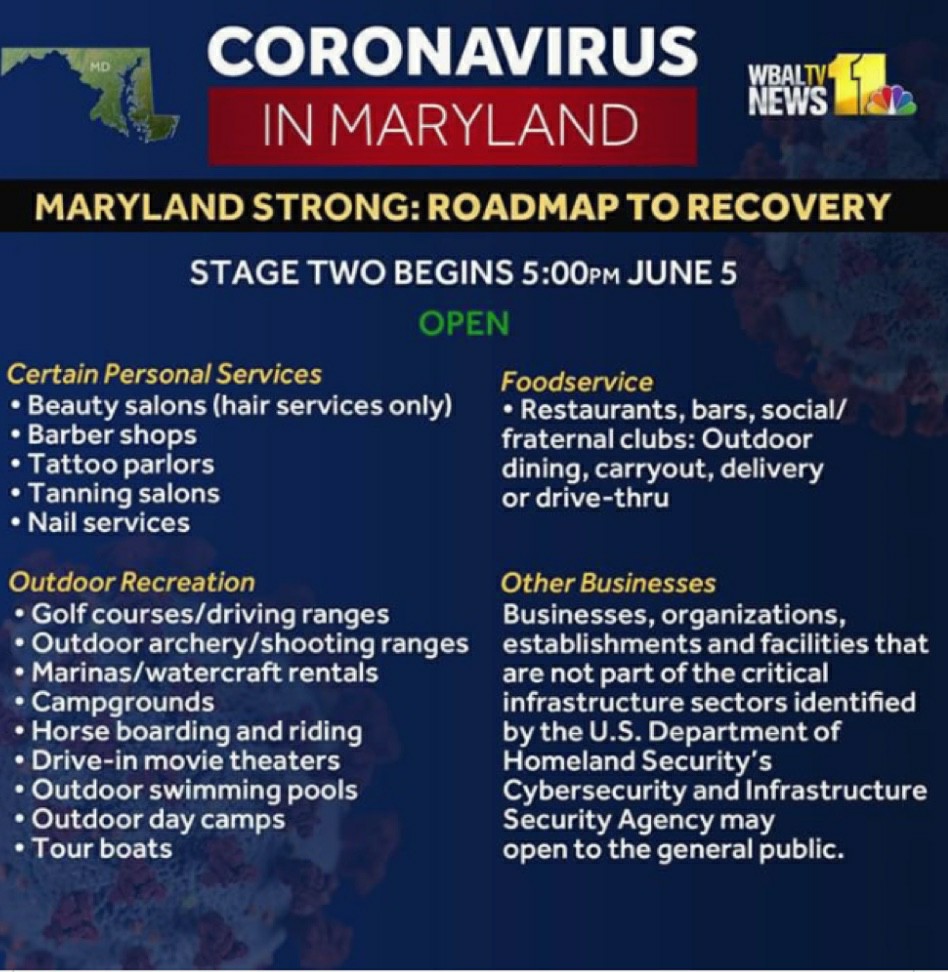 WE ARE OPEN!
to see what's happening
at Dragon Moon Tattoo!
TUESDAY THROUGH SATURDAY 11 AM ~ 7PM
We work primarily by appointment however, walk-ins are available on a first come-first served basis depending on availability of the artists.
CLOSED SUNDAY AND MONDAY
PRIVATE APPOINTMENTS ONLY
If you wish to book a private appointment for a Sunday or Monday advance cash deposit(s) are required. Please stop into the studio during regular business hours for a design review and to book the appointment.
---
Employment Opportunities
Employee or Independent Contractor?
We hire EMPLOYEES. According to the IRS rules, you are an employee of Dragon Moon Tattoo Studio, Inc. Which means you are QUALIFIED and COVERED under the unemployment insurance fund in case of catastrophic job loss as we are seeing with the covid-19 virus.
Dragon Moon protects its workers through workman's compensation, unemployment insurance and taxable income as we are required to withhold federal, state and local taxes and you will be issued a W-2 at the end of the year.